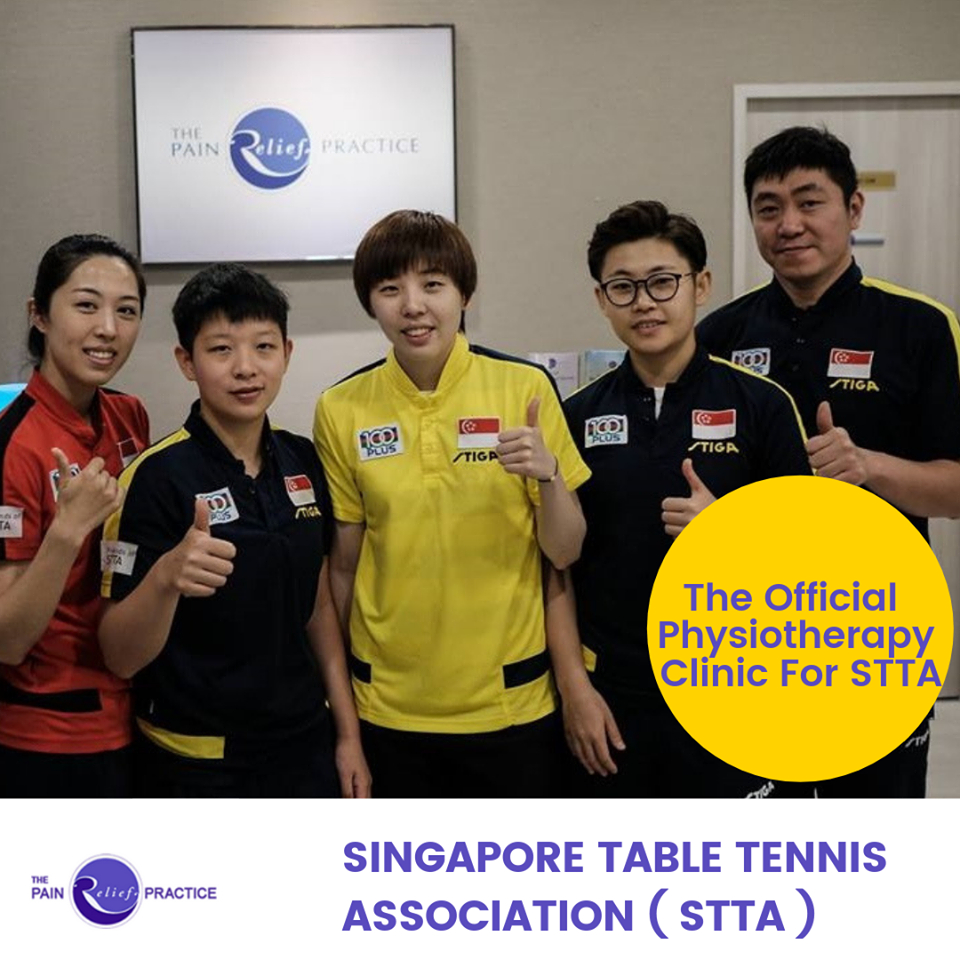 Congratulations for being among the first 500 people to complete our Online Tool!
Wonderful news! There are many knee arthritis solutions you have not tried.
Always consult a medical doctor to oversee the management of knee arthritis.
However, medical doctors tend to emphasize medications and surgery as the key treatments.
This may not be ideal if you are concerned about the side effects of prolonged medication use and worried about the risks of surgery.
If you have any worries about the cost of medical treatment, the good news is that Medisave and Insurance can often be used for the diagnosis and treatment of knee arthritis.
Every person who has knee arthritis needs to know that this is a long-term chronic disease.
A long-term program of nutrition correction and activity modification is required to prevent the condition from getting worse with time. We have put together a set of nutrition and exercise recommendations that are both practical and cost-effective.
To thank you for completing our Online Tool, we will be emailing you the recommendations in a series of weekly emails.
Please check your email for the first recommendation within the next 24 hours.
It is good that your diagnosis is confirmed with an X-ray.
Common findings on a knee X-ray include:
osteophytes
medial joint space narrowing
subchondral sclerosis
bone cysts
It is a good idea to check with your doctor whether these were present in your X-ray.
You can also check your X-ray report to see if these were found.
An MRI will give an even more precise diagnosis.
It can reveal details of your knee joint such as any sprains or tears to the ligaments and meniscus.
This could affect your choice of treatment.
It can also guide your expectation of the results to be reasonably expected from each treatment option.
You indicated that you prefer a non-invasive clinic solution.
A powerful non-invasive medical treatment for knee arthritis treatment is TECAR Therapy.
TECAR therapy is a powerful non-invasive treatment with fast results for knee arthritis.
Very established in European countries but less well known locally, it has become popular in Singapore in recent years.
What is Radiofrequency Therapy?
Radiofrequency Therapy is a proven system that has been used by leading professional sports teams, hospitals and clinics across Europe for accelerated healing and very quick pain relief.
The technology is supported by multiple medical studies, and used by football club Barcelona, the French Tennis Federation, as well as multiple national teams in the 2012 London Olympics.
The system is externally applied, non-invasive, and uses patented long wave radio frequencies to create intense tissue stimulation.

Accelerate Your Body's Natural Healing Process
​
TECAR treatment is focused on activating cell metabolism and restoring its natural balance without any discomfort.
TECAR therapy uses high frequency current to enhance blood circulation in the treated area.
This way, there is a greater flow of blood and increase in temperature from the inside— stimulating the body to self-heal on its own, reducing recovery time.
Deep & Targeted Pain Relief
​
Finding it hard to relieve specific pain areas?
No worries, TECAR therapy allows precise targeting of different tissue layers (muscles, bones and joints, etc.), working on deep-set and painful conditions which were previously unresponsive. You'll feel a relaxing and pleasant warmth at the treated area.
Obvious Improvement in 1 Session
​
Because of the accelerated natural healing process, all it takes is 1 session for you to feel an obvious improvement and your pain reduced at the treated area.
On top of that, the treatment includes a muscle strengthening program to further improve mobility.
FULL PRICE: $180.
Share this online tool: = $50 OFF