Natural Post 1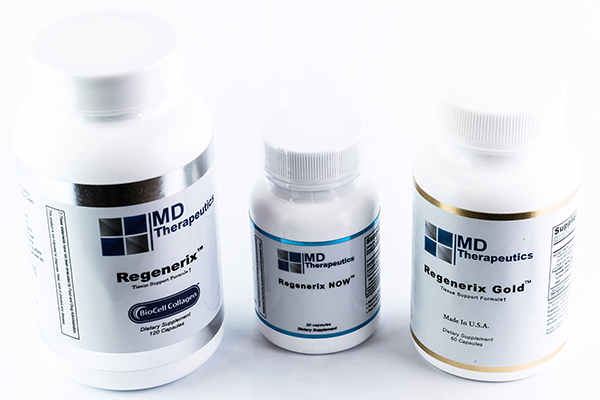 Collagen in Action
Hydrolyzed Collagen (Type II) is the breakthrough medical ingredient produced through the hydrolysis of chicken cartilage for it's tissue repair ability. Due to its lighter molecular weight, it is easily absorbed intestinally and can accumulate in joint cartilage, stimulating the repair process.
Herbal Anti-inflammatory
As part of a special proprietary blend, the 5 herbs (Tumeric, Ginger, Boswellia, Winter Cherry, Cat's Claw) used are renowned for their extremely potent analgesic and anti-inflammatory properties.