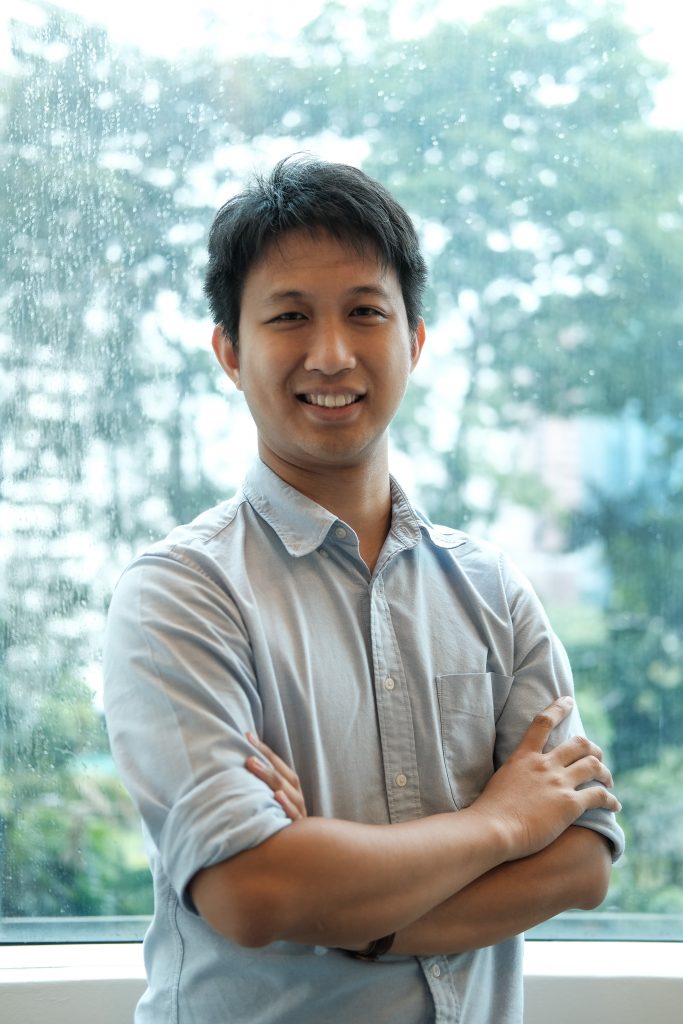 David Ow
Senior Physiotherapist
Bachelor of Science (Physiotherapy), AUS
David Ow is an Australian-trained physiotherapist from Singapore. Since graduating with a degree in Physiotherapy from Curtin University in 2010, he has been providing physiotherapy services in Singapore. With experience treating a variety of conditions, David is confident of providing up-to-date treatment for the best outcomes.

Having worked in an outpatient musculoskeletal setting, David has experience with the management of back, neck, shoulder and knee pains, for both acute and chronic cases. Also, with his experience in both pre and post-operative rehabilitation, he understands the requirements for successful rehabilitation after sports and traumatic injuries. David believes in combining the latest medical technologies with tried and tested physiotherapy treatment techniques.
These include manual therapy techniques, exercise prescription and patient education. This approach has proven quite effective in treating many persistent musculoskeletal conditions.

David specialises in treating neck and back pain, shoulder and knee conditions, and providing post-operative rehabilitation.