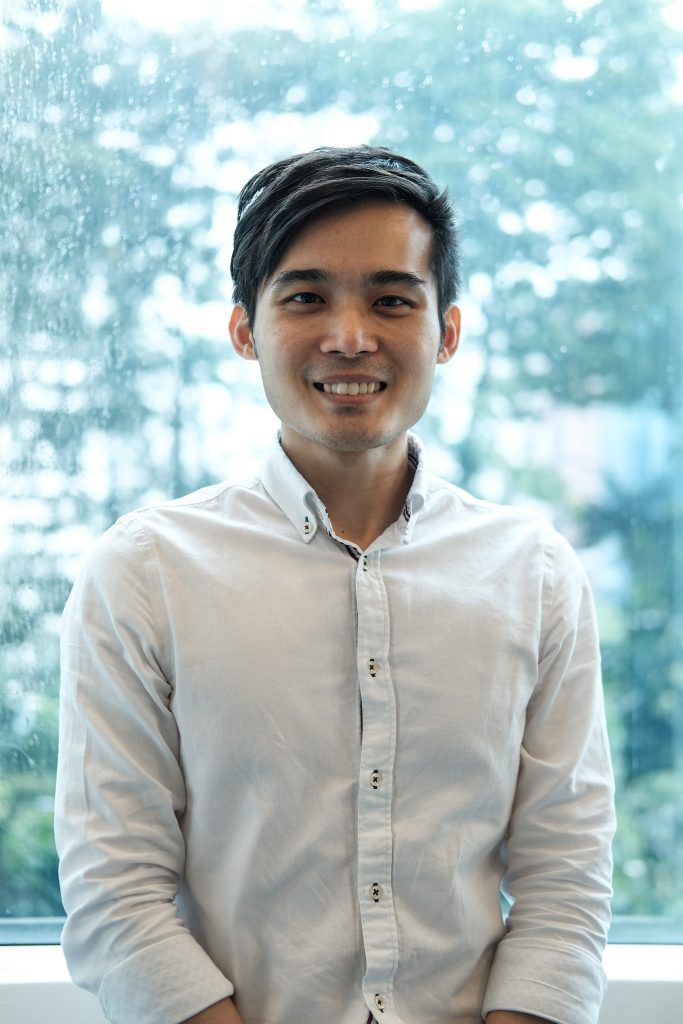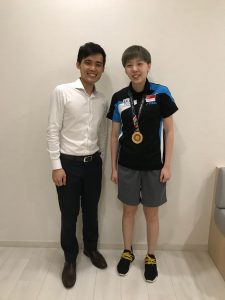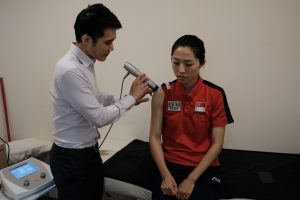 Daryl Li
Senior Physiotherapist
Bsc in Health Science (Physiotherapy), NZ
NCAP Level 2, SG
Certified TECAR Specialist 2012
Clinical Interests: Spine, Knee, Shoulder and Sports injury
Daryl graduated from the Auckland University of Technology, New Zealand and has been working in Singapore since 2010. Having been exposed to a broad spectrum of experience at National University Hospital, mainly in acute and musculoskeletal care, he moved into private practice to pursue his interest in outpatient physiotherapy, spinal health and sports recovery. He is registered with Allied Health Professional Council (AHPC) and now practices as a specialist musculoskeletal physiotherapist.
Daryl's philosophy is to ensure optimal recovery by first reducing pain by using the highest quality medical equipment, up to date rehabilitation techniques and then quickly restore normal function with prescribed exercises. He meticulously discusses a treatment plan together with his patients and if necessary change the course to ensure the best outcome.
Having worked with top level local athletes such as Singapore Table Tennis Association and international sportsmen, Daryl finds great satisfaction in personally overseeing their recovery and competitive preparation. He completed the National Coaching Accreditation Programme (NCAP) in 2003 and continues to deeply values education and principles in sports conditioning. This further aid him, together with his physio background, to always seek the underlying causes of sports injury and better prescribe a treatment plan.
In addition to Sports rehabilitation, Daryl has valuable experience in treating migraines , headache, slipped disc and other spinal related conditions with NZ manual techniques. This includes a safe combination of spinal manipulation/mobilisation techniques. He is also one of the first physiotherapist in Singapore to be certified TECAR practitioner since 2012 and imparts knowledge to other fellow colleagues by conducting training session locally over the years.
In his spare time, Daryl is a keen recreational sportsman, guitarist and singer.