An effective solution for :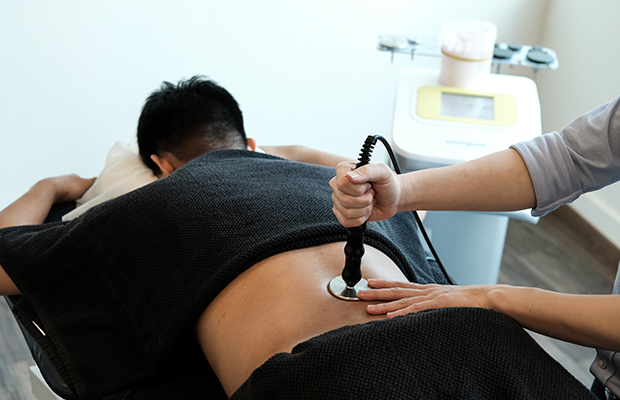 Although very well established in Europe, it is relatively new to Singapore. As one of the pioneering physiotherapy clinics in Singapore offering Radiofrequency Therapy, The Pain Relief Practice combines the latest in medical technology with skilled and experienced physiotherapists to offer excellent results.
If you suffer from difficult pain, aches or stiffness, simply call, SMS or WhatsApp 9782 1601 to find out how HotHeal Therapy can quickly improve your condition.