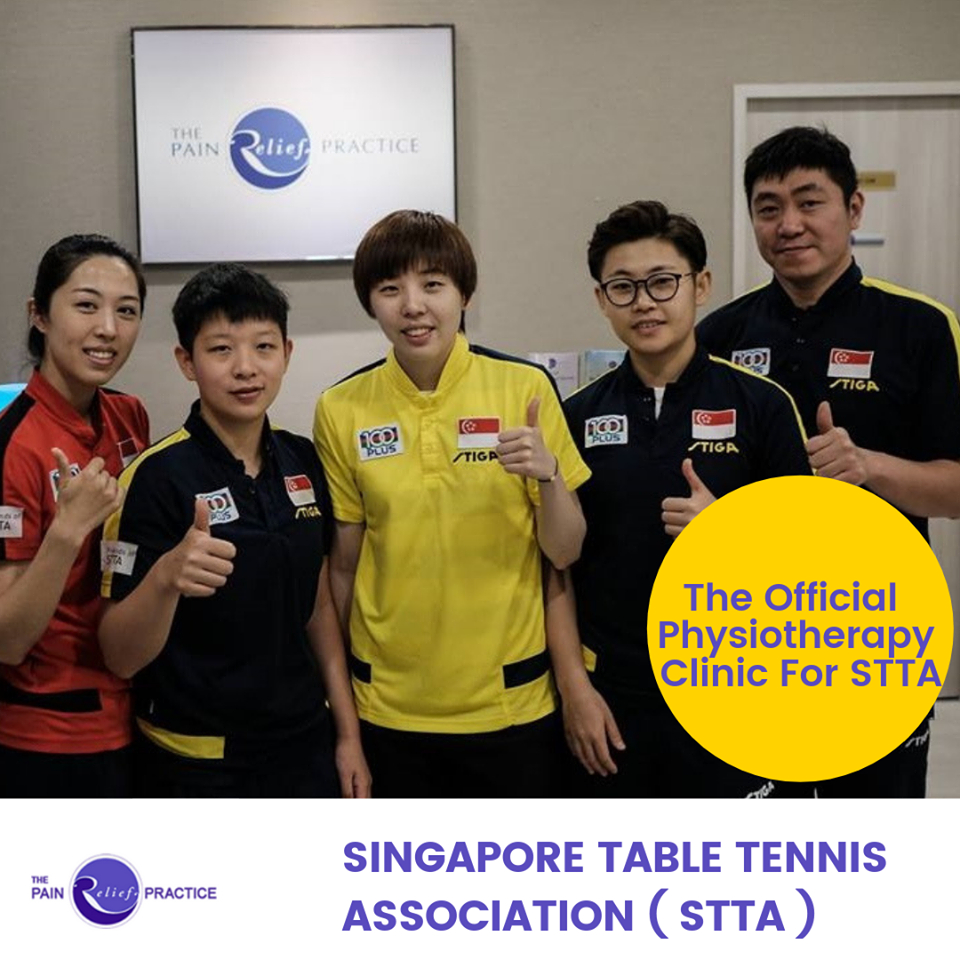 Wonderful news! There are many knee pain solutions you have not tried.
It is important to get a licensed medical professional to look after your knees.
If you have any worries about cost, the good news is that Medisave and Insurance can often be used for the diagnosis and treatment of knee pain.
There are 3 Key Treatment Pillars a person with knee pain should consider:
1) A trained physiotherapist specializing in knee pain can properly assess your condition and make exact recommendations for your care.
Your gait, posture, footwear, knee exercises used, choice of knee supports and treatments can all be affected by whether you see someone who fully understands knee problems.
2) For a home-based, low-cost option, collagen supplements such as Regenerix Gold are very popular.
More information can be found here:
https://www.facebook.com/Regenerix.Gold/
3) If you prefer a powerful non-invasive treatment with fast results, Radiofrequency therapy is a very good option.
Very established in European countries but less well known locally, it has become popular in Singapore in recent years.
What is Radiofrequency Therapy?
Radiofrequency Therapy is a proven system that has been used by leading professional sports teams, hospitals and clinics across Europe for accelerated healing and very quick pain relief.
The technology is supported by multiple medical studies, and used by football club Barcelona, the French Tennis Federation, as well as multiple national teams in the 2012 London Olympics.
The system is externally applied, non-invasive, and uses patented long wave radio frequencies to create intense tissue stimulation.
To thank you for using our service, we would like to Gift to you:
A FULL Consultation and Assessment with a fully licensed physiotherapist FREE (Usual Price $80)
If you should need to do any treatments for your knees, enjoy a 50% discount off your treatment charges for your 1st visit!
Unfortunately as you can imagine, knee pain is an extremely common problem and our physiotherapists have very limited time slots available to see new clients. We can only afford to offer this to people who seriously need the session.
Please do not request an appointment unless you intend to use it. Otherwise please allow someone else to benefit from the session.
Only if you are certain that this is something you need, book a phone consultation by clicking below.
One of our health consultants will call you to ensure you qualify and book you in for a full in-person consultation and assessment.