Back Pain: Sciatica, Spondylosis, Slipped Discs [Avoid Spine Surgery]
The Back Pain Solution Nobody Told You About
An Effective, Convenient, and Low-Cost Solution To Freedom From Back Pain, Ache & Stiffness
Back aches, pain and stiffness, together with leg numbness, weakness and pain (also known as sciatica) are some of the common symptoms felt by people with back conditions.
Problems felt can range from a persistent, dull, irritating back discomfort to debilitating back pain. Our ability to walk can be affected, resulting in an unsteady gait and a risk of falls.
Common causes of these problems include: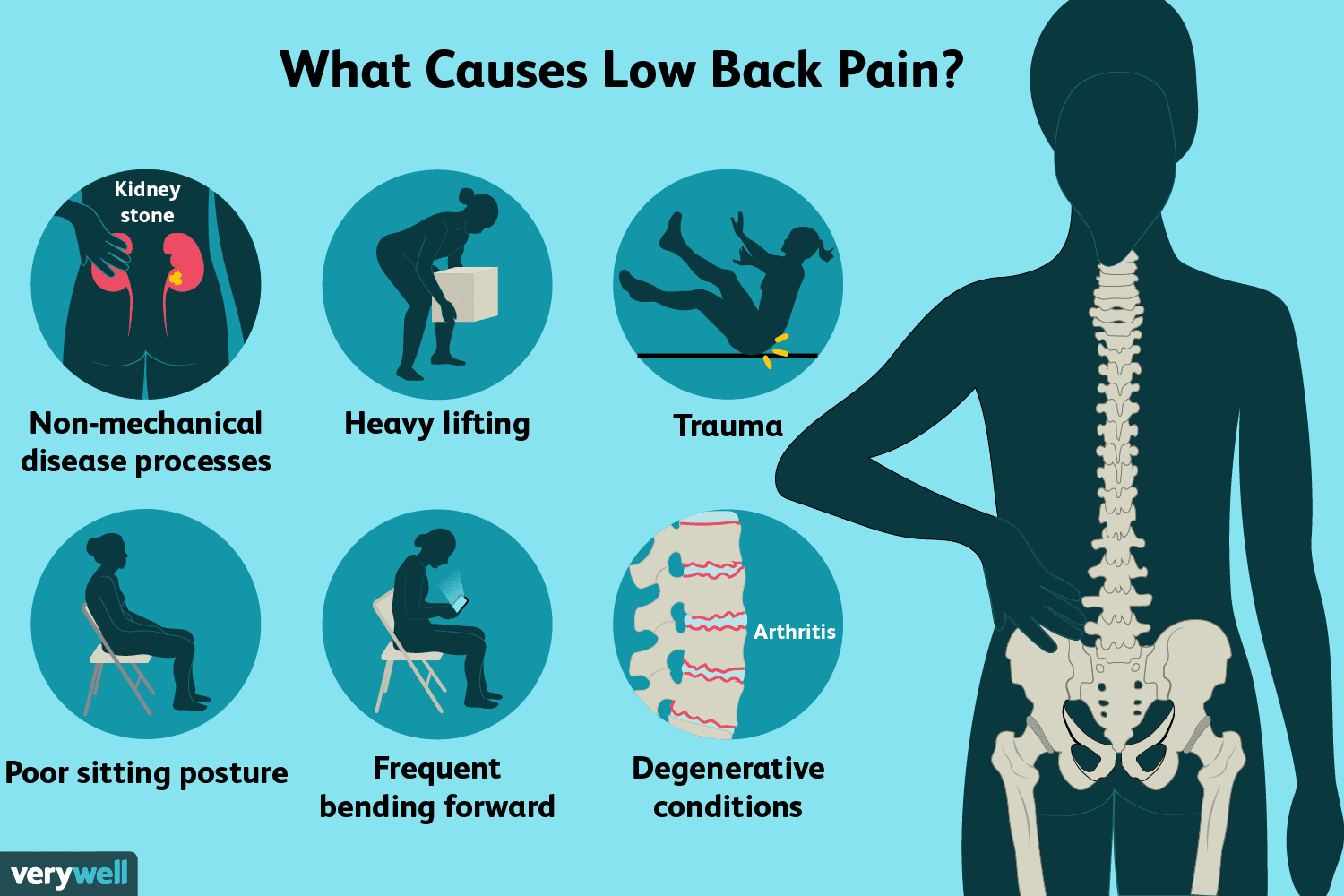 The recommended treatment for each condition will vary depending on the exact diagnosis and severity of your condition.
Common treatment strategies for back pain include: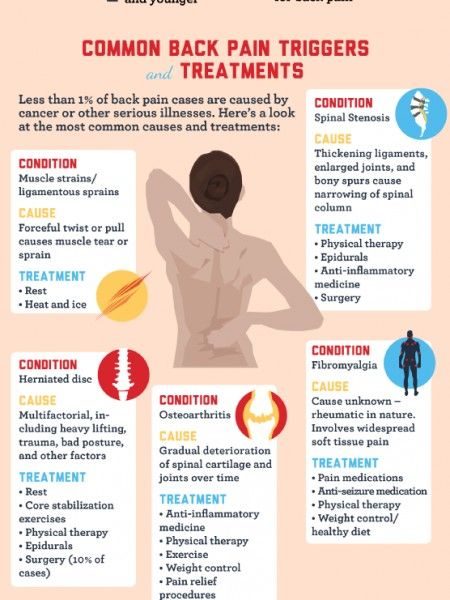 However, for a large group of patients, these solutions are not ideal. The less invasive approaches may not work, have side effects, or simply be impractical.
The more aggressive options may carry even more risk, and be expensive.
In the United States where there is a reliance on prescription painkillers, there is now a recognized opioid epidemic.
According to the US Department of Health & Human Services (HHS), more than 130 people died every day from opioid-related drug overdoses in 2016 and 2017.
[https://edition.cnn.com/2017/09/18/health/opioid-crisis-fast-facts/index.html]
Over the past decade of clinical experience, The Pain Relief Practice has discovered a number of medical technologies that take into account what patients can actually accept in terms of risk, convenience and cost.
The key considerations of a treatment method include:
They must address the underlying cause of the spine condition.

Have an extremely good safety profile and are very practical to use.
Magnetic Stimulation
The earth is cloaked in a magnetic field. It has been known for a long time that magnetic fields have an effect on the human body.
To harness the therapeutic effects of magnetic fields, some doctors have long been using Pulsed Electromagnetic Fields (PEMF) to treat multiple conditions.
[https://www.sciencedirect.com/topics/medicine-and-dentistry/pulsed-electromagnetic-field-therapy]
Particularly in the area of bone repair, PEMF has shown great promise.
[https://journals.plos.org/plosone/article?id=10.1371/journal.pone.0091581]
Even The National University of Singapore (NUH) has developed a magnetic stimulation device that regenerates muscle cells in a painless and non-invasive manner.
[http://news.nus.edu.sg/press-releases/MRegen]
The Challenge Of PEMF
While PEMF has great potential to help people suffering from back problems, there used to be a few challenges keeping them from common use.
One was that it was not a well understood technology and many doctors would often not discuss it as a routine treatment option.
Another problem was that most PEMF treatments involved frequent visits to a clinic for treatment with a large device which was relatively expensive.
Even some of the newer home use PEMF devices that have been made into treatment mats cost hundreds or even thousands of dollars.
And many of these costly treatment beds are made by small companies which do not necessarily have the resources to test and ensure that their devices work.
Fortunately, an American company in recent years has improved PEMF technology so well that they now have a therapy device that:
is small and convenient enough for home use

extremely affordable

supported with published clinical research specific to the device

has received multiple regulatory approvals
Before we discuss this specific device, let us explore what being free from back pain can mean for you.
Does it mean being able to move more confidently again? Or not suffering with every single movement, even when getting out of the bed?
To some people, it may mean no longer being stuck to a wheelchair and not being dependent on someone else to help you move around. For people with less severe back problems, it can mean regaining your lifestyle by being able to enjoy exercise and your hobbies or perform at a higher level in sports.
It can also mean rejoining your friends in activities to regain your social network and not looking "older than your age". You will also want to prevent your back condition from worsening to a point where risky and expensive spine surgery is necessary. Bearing these in mind, let us get to the details of this amazing PEMF device.
Portable Pulsed Electromagnetic Field Technology